We are providing care 24 hours a day, 7 days a week for your loved ones who need proper support and attention.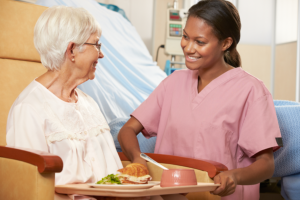 We have dedicated caregivers who can be available 24/7 to provide the needed care of your adult loved one. Our well-trained professional will give supervision and safety measures based on your family member's needs, such as Activities of Daily Living, Instrumental Activities of Daily Living, cognitive and behavioral needs.
Our services may vary, but they commonly include:
Personal care
Supportive services
Homemaking
House chores
Meal preparation
And much more
For inquiries, you are welcome to call us at 513-227-9266 or send a message to [email protected].