We are dedicated to delivering care services when your loved ones need care and support the most.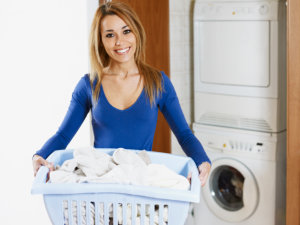 Our Adult Foster Care at Tri-State Premier Healthcare Services LLC (TRIPHS) is provided to give seniors and disabled persons a family-like environment. The healthcare setting will allow residents to maintain their social habits and travel as they please, but with safety supervision and assistance from our care professionals.
Our services include:
Assistance with the activities of daily living
Health supervision
Recreational activities
Light housekeeping
Doing laundry
Transportation assistance
And much more
Please contact us today at 513-227-9266 for more details.