The larger community is a place to enhance your loved one's confidence and feeling of self-acceptance. We are here to back you up with our team of compassionate staff members.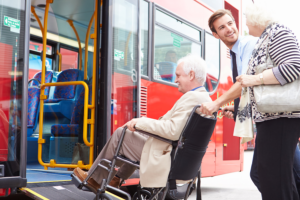 Here at Tri-State Premier Healthcare Services LLC (TRIPHS), we provide the necessary care for your loved one who needs the support of the bigger community. We are here to help your loved one with a developmental disability live a better, happier life within the society.
Our services include, but are not limited to:
Assistance with transportation
Access to transportation
Function-related assistance, such as readers, interpreters, and help with lifting or reaching
And so much more
Call us today at 513-227-9266 for further details.