As a certified SELF waiver in Ohio, we have transportation services to help your loved one with a developmental disability engage with the community.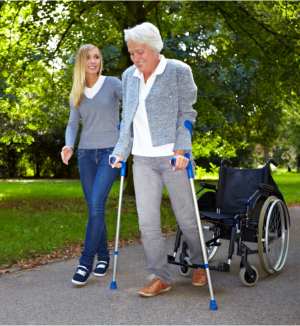 Social activities are essential parts of our lives, especially for our family members who have developmental disabilities. To help them interact with others, it is necessary that they should go out in community places, such as grocery stores, group meetings with others who have disabilities, and other social places.
Our transportation services for community inclusion are:
Setting appointments
Transportation to and from the community activities
Safety and comfortable travel
Mobility assistance
And much more
Please don't hesitate to reach us anytime at 513-227-9266. We are happy to serve you soon.